The Stratos mission is to build open science initiatives into a successful movement that accelerates COLLABORATION AND EARLIER research outcomes
Stratos designs and implements solutions to increase the speed, transparency, and impact of scholarly research
Stratos assists partnering organizations with strategic planning, analysis of workflow and infrastructure needs, implementation and project management, and adopting or building technology
Stratos was founded by Kristen Ratan and draws upon a wide network of experienced and talented people including strategic consultants, financial analysts, designers, product managers, software architects and engineers, and project managers.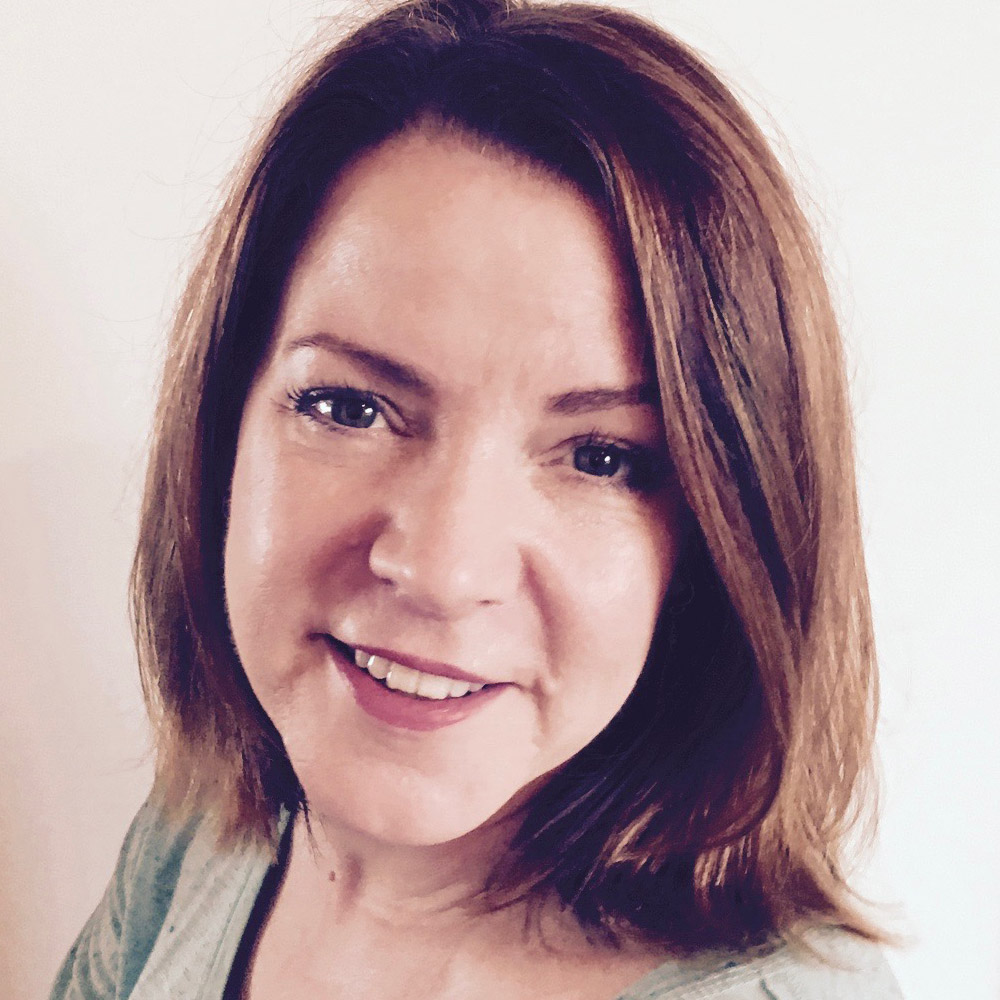 Kristen Ratan, Founder
Kristen founded Stratos in 2019 to connect open research ideas and initiatives into a movement. She has a 20+ year history working to accelerate advances in science and research communication. She started the ICOR strategic circle, co-founded the Collaborative Knowledge Foundation (Coko), and was the Publisher at the Public Library of Science (PLOS).Kristen is on the board of the ASAPbio, Rapid Science, and the American Institute of Physics Publishing, and the advisory boards of DataSeer, Stencila, PREreview and Invest in Open Infrastructure.
Stratos relies on the wisdom and support of its growing Advisory Board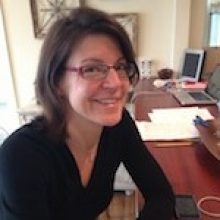 Heather Joseph
Executive Director, SPARC
Heather Joseph is the Executive Director of the Scholarly Publishing and Academic Resources Coalition (SPARC), an international coalition of academic and research libraries that promotes the open sharing of scholarship. She has positioned SPARC as the leading advocacy organization supporting innovative open research and education practices, and is a widely respected expert on national and international open research policy. Prior to joining SPARC, Heather spent 15 years as a journal publisher in both commercial and not-for-profit publishing organizations. She is deeply engaged in the community, serving on the Board of Directors of organizations ranging from the Arcadia Fund to Public Resource. She is a frequent speaker and writer on scholarly communications and higher education issues, and on open access in particular.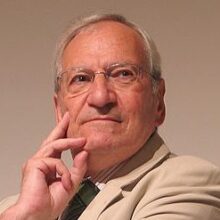 Jean-Claude Guedon
Prof, University of Montreal
Jean-Claude Guédon is an advocate of open access publishing, at University of Montreal; history of science, communications and information technology. Most recently he was the Chair and Lead Author for the Future of Scholarly Publishing and Scholarly Communication: Report of the Expert Group to the European Commission. Jean-Claude has advised numerous governmental bodies and was named "Leiter Lecturer" at the National Library of Medicine in 1998. He is the founder of the first Canadian scholarly electronic journal Surfaces (started in 1991). Jean-Claude has been a member of the Trustees of the Nexa Center - Internet and Society - at the Politecnico of Turin since 2011. He has won academic prizes such as Prix International Charles Hélou de la francophonie (1996) and the Excellence Prize of the Canadian Society for Digital Humanities/Société canadienne des humanités numériques (formerly known as COSH-COCH) in 2005. In 2018, the Jean-Claude Guédon Prize was established to reward "the best article on the issues of scholarly publications and/or open access."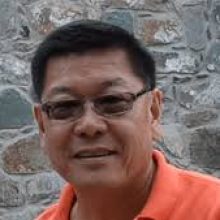 Leslie Chan
Assoc Prof, University of Toronto Scarborough
Leslie Chan is an Associate Professor at the Centre for Critical Development Studies, University of Toronto Scarborough, where he is crossed appointed to the Department of Arts, Culture, and Media. His teaching and professional practices center on the role of "openness" in the design of inclusive knowledge infrastructure, and the implications for the production and flow of knowledge and their impact on local and international development. An original signatory of the Budapest Open Access Initiative, Leslie has been active in the experimentation and implementation of scholarly communication initiatives of varying scales around the world. He has served as Director of Bioline International, an international collaborative open access platform since 2000. Leslie was the principal investigator for the Open and Collaborative Science in Development Network (OCSDNet), funded by IDRC in Canada and DFID in the UK, and the PI of the Knowledge G.A.P project. He serves on the advisory board of the Directory of Open Access Journal, and the San Francisco Declaration on Research Assessment (DORA). Recently he became a member of an international working group on Investing in Open Infrastructure. He has published broadly on open access, open science, and scholarly communications.
Stratos Community of Experts
Kristen works with a growing network of skilled consultants and freelancers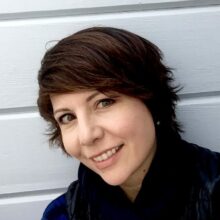 Nicole Martinelli
Content Lead
Nicole is a catalyst who delivers smart, relevant and connected experiences. Her skill set includes writing, editing and multimedia content development working with teams of staffers, freelancers and community members. She previously served five years as editor in chief for Superuser, a publication focusing on open infrastructure and is the founder of Resiliency Maps, an open-source emergency mapping project.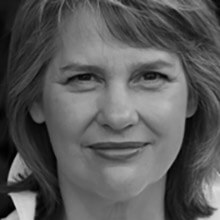 Sarah Greene
Collaboration & Publishing Expert
Sarah is founder and CEO of Rapid Science, a nonprofit organization creating tools and services that accelerate research through collaboration and open science. Her entrepreneurial publishing ventures were acquired by Wiley, Elsevier, and Thomson Healthcare, and she has developed innovative web services and content for the New York Times, the NY Academy of Sciences, Cancer Commons, and Faculty of 1000. Sarah also served as Editor of The Scientist and founding Managing Editor of the Journal of Participatory Medicine.