Delivering Open Science Solutions
Stratos makes open science dreams a reality
Vision and Strategy
Stratos gets you started Crystallizing the vision and developing a strategic plan that defines where to begin, sets high level strategic goals, maps out an implementation approach with estimated budget, helps find potential funding sources or key partnerships.
Research and Analysis
Stratos InvestigatesDiscovering the needs of stakeholders, analyzing the current landscape and the gaps in open science projects, technologies and services..
Implementation and Growth
Stratos Delivers ResultsIncluding project planning, timelines and budgets, identifying and securing appropriate partners, recruiting staff and contractors, and producing a sustainability plan, managing technology builds and integrations, including delivering these on time and on budget.
Our Mission
Stratos is working towards a unified and cohesive open science movement by connecting ideas, people, projects and infrastructure to craft unique solutions
Who We Are
Stratos was founded by Kristen Ratan and operates with a growing community of experts ready to lend a hand
What We Do
Stratos works with partnering organizations, projects, institutions, and funders to achieve open science goals, offering a combination of consultative services, implementation and project planning, analysis of workflow and infrastructure needs, and delivering solutions that combine strategy, ideas, people and technology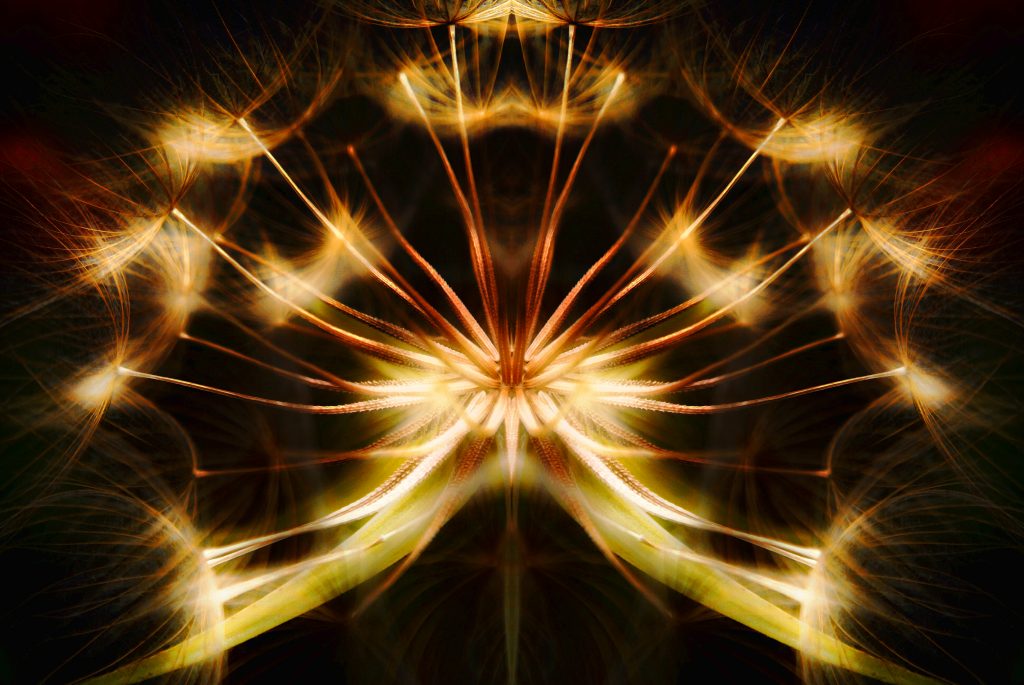 Get Involved!
Learn more about what's happening in Open Science and get involved.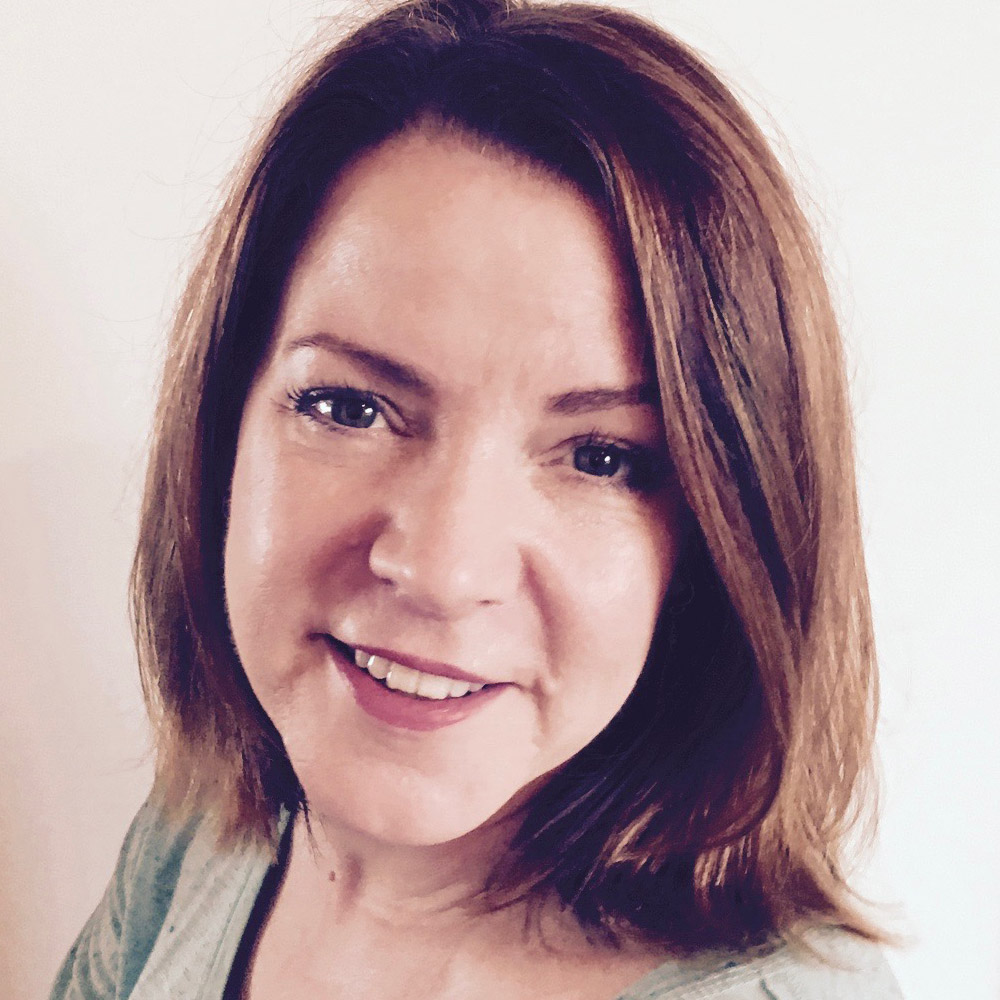 Kristen Ratan, Founder
Kristen has a 20-year history working to accelerate advances in science and research communication. She co-founded the Collaborative Knowledge Foundation (Coko), was the Publisher at the Public Library of Science (PLOS), and also held leadership positions at HighWire Press, Atypon, and BIOSIS. Kristen is on the board of the American Institute of Physics Publishing, the Code for Science and Society, and ASAPbio.