We are delighted to welcome Jennifer Kemp to Stratos in a new role as Director of Consulting Services." Jennifer's background in research infrastructure, libraries, scholarly publishing and open science will provide invaluable thought leadership and guidance to the Stratos community," said Stratos Founder, Kristen Ratan. "I'm thrilled to have the chance to work with Jennifer again as the world increasingly turns its attention towards open scholarship.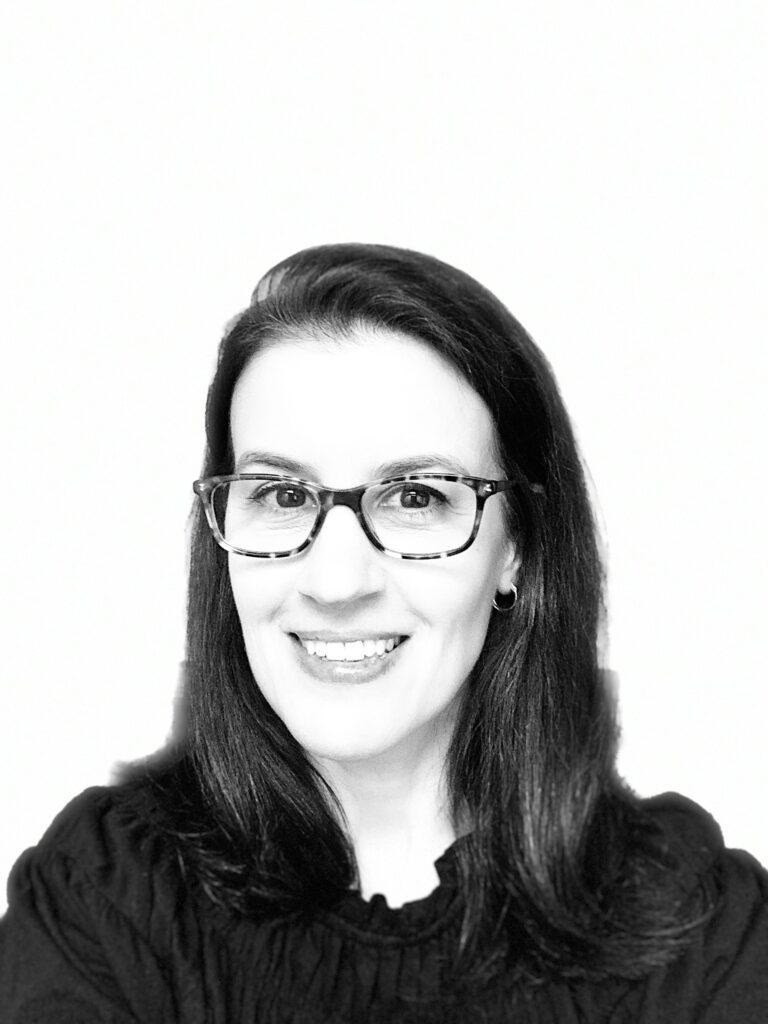 Jennifer brings over 20 years of experience leading initiatives and programs in scholarship, infrastructure, policy development, and librarianship. She was most recently Head of Partnerships at Crossref, where she worked with funders, service providers, API users, the books community and publishers on best practice participation. Jennifer led efforts as wide-ranging as business development with service subscribers, a community consultation on accessibility for DOI links and research collaborations on the value of Crossref, and the reach and effects of metadata. 
"Her diverse and extensive experience directly aligns with the Stratos suite of services which include developing and implementing open scholarship policies and practices as well as tracking and monitoring success," Kristen added. 
Prior to Crossref, Jennifer was Senior Manager of Policy and External Relations, North America for Springer Nature, after serving in library marketing and ebook product roles. She is active in the research support community and has recently served on the advisory boards for RAiD, the Next Generation Library Publishing project and the FAIR Workflows Project. She is currently Board Secretary for the OA Book Usage (OAeBU) Data Trust. 
Jennifer and Kristen first worked together over 15  years ago at Stanford University's HighWire Press, which Jennifer joined after working as a librarian at IBM Research. "I am so glad to join forces with Kristen at this critical juncture in the policy landscape," Jennifer said. "Kristen is a leader in the move to open and I look forward to building on the work of Stratos to support organizations and initiatives across the research enterprise seeking positive change. "
Jennifer is, reluctantly, on Twitter @SaysJKemp and enthusiastically at the following conferences later this year:
Charleston Library Conference, South Carolina, November 6th-10th
Make Data Count, Washington, D.C., September 12-13th
Stratos has always worked with a community of experts and will continue to bring in expertise as needed. After all, furthering the work of open research necessitates collaboration with experts and enthusiasts of various perspectives and backgrounds. We'll also be adding other roles to support the growing Stratos consulting and implementation portfolio of work and rolling out an enhanced yet simplified suite of services to help organizations harness the momentum of this Year of Open Science.